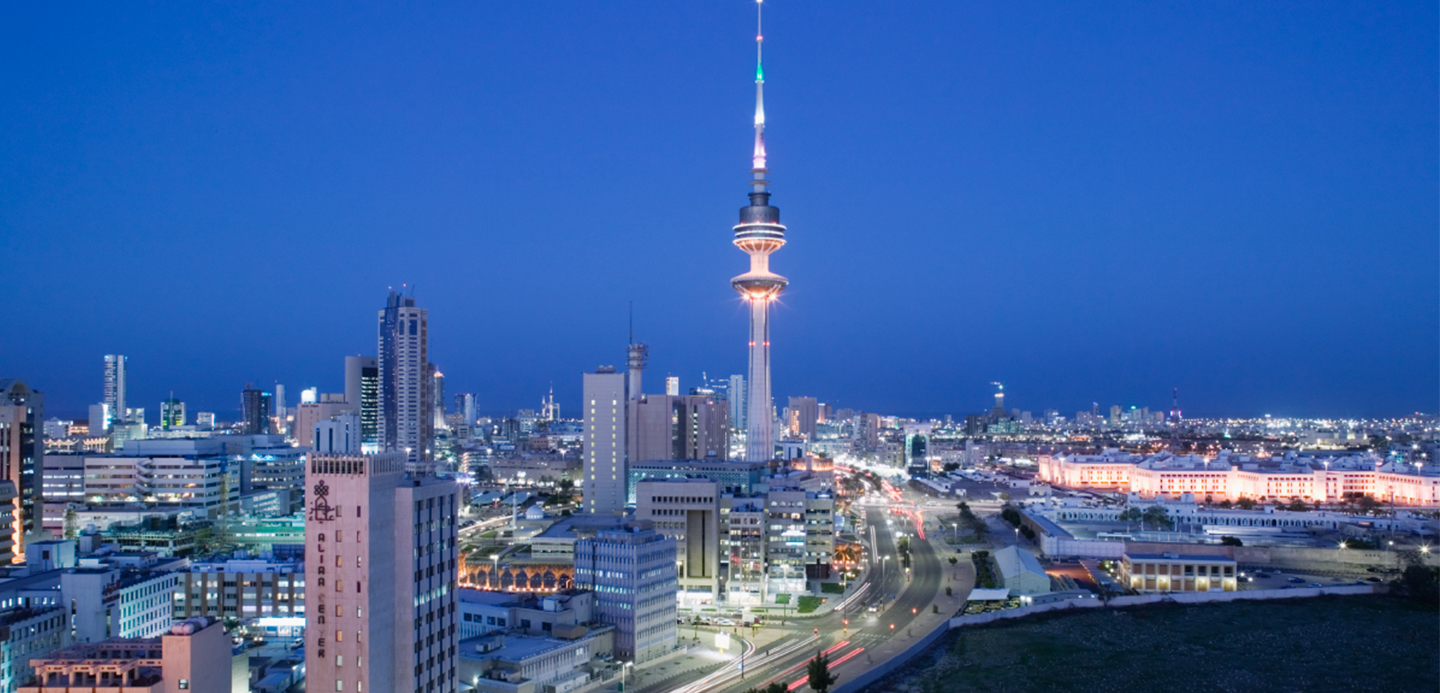 KEO International streamlines cash flow forecasting with a "fit for purpose" solution
KEO International Consultants successfully implemented HSBC Cash Flow Forecasting for their accounts in the GCC and are realising multiple benefits
"KEO is a creative enterprise, where innovation is a way of life. KEO is uniquely resourced with end-to-end services to take clients from inspiration – through conceptualization – to realization of planning, design or project delivery in the built and natural environments. For over 58 years KEO has led with vision, contributing to many of the world's most ambitious projects, iconic places, remarkable experiences, and prosperous communities.
KEO is one of the largest globally ranked construction consultancies specializing in the delivery of planning, architecture, engineering, sustainability, and project and construction management services. It works with a wide range of clients across multiple sectors including, hospitality, education, environment, government and civic, healthcare, industrial, residential, sports, and transportation. Originating from the Middle East, KEO now has offices across the GCC and Europe, delivering projects globally.
To successfully run seven jurisdictions across the GCC, KEO takes extra measures to ensure that management reports are generated in a timely manner, to allow the business to grow and support informed decision-making. The cash flow forecast and analysis is one of the most delicate processes that KEO strives to sustain in the utmost accurate manner. "
The Challenge
"With a huge number of transactions taking place across seven jurisdictions, for projects scattered over different locations, the effort required to create and maintain excel sheets started to become time-consuming. Every jurisdiction had to work on a set of cash flow analysis, details and forecast reports, and then those reports would be consolidated at KEO headquarters for further analysis. The process of mapping incoming and outgoing cashflows was very time-consuming, and the need for a non-excel-based solution was arising.
As part of the long-established international banking relationship with HSBC, KEO was introduced to CFF in one of the regular webinars that HSBC holds for clients. "
The Transformation
HSBC put forward its Cash Flow Forecasting (CFF) solution, an automated liquidity tool fully integrated with the bank's electronic banking platform HSBCnet, that allows the immediate flow of banking data from HSBC into the cash flow forecast.
Streamlined forecasting & report generation - this solution suited KEO's strategic needs, by streamlining forecasting complexities and increasing transparency of future cash positions, it helped to accurately and consistently predict their future cash flows and manage their working capital needs across the Group.
Improved controls - with the implementation of CFF, the risk that spreadsheets provide in the form of internal controls was diminished and, the likelihood of reporting errors significantly decreased.
Automating processes and Cash flow KPI Dashboard - the HQ treasury team was easily able to generate and consolidate all the relevant data for all countries in one single banking platform. From this, they could immediately track actual and forecast KPIs across their business.
The Success
By reducing administration complexities through self-service and a scalable solution, the key benefits included:
Automation - reduction in manual processes and potential error
Streamlined forecasting - using a single online banking platform providing instant visibility on cash flows
Improved accuracy and speed, resulting in significant time savings on their forecasting process
Seamless report generation - range of reports allowing KEO to consolidate data across its businesses and drill down into cash flow movement
Cashflow KPI Dashboard - simple views which provide the ability to immediately track actual and forecast KPIs across the business
Better internal controls and safer risk management practices.
In a first for Kuwait, KEO has experienced first-hand, a "fit for purpose" solution offered by HSBC's banking team and has further expressed their willingness to partner with HSBC for future solutions.
CFF is an advanced tool that streamlines cash flow analysis and forecast. It has saved us a lot of time as we no longer rely on complex excel sheets to analyze our account transactions, every bit of information about the cash movement across our accounts is one click away. CFF has also given us the liberty to filter the view that we need for a specific purpose, whether it is consolidated accounts, consolidated jurisdictions, consolidated currencies, or a one-group view. With the correct CFF mapping, we can generate timely reports that contribute to our precise control measures and informed business decisions. We are very happy with this module and very keen on partnering with HSBC for future solutions